Our people are our business. They are our most valuable assets and truly some of the best in the industry.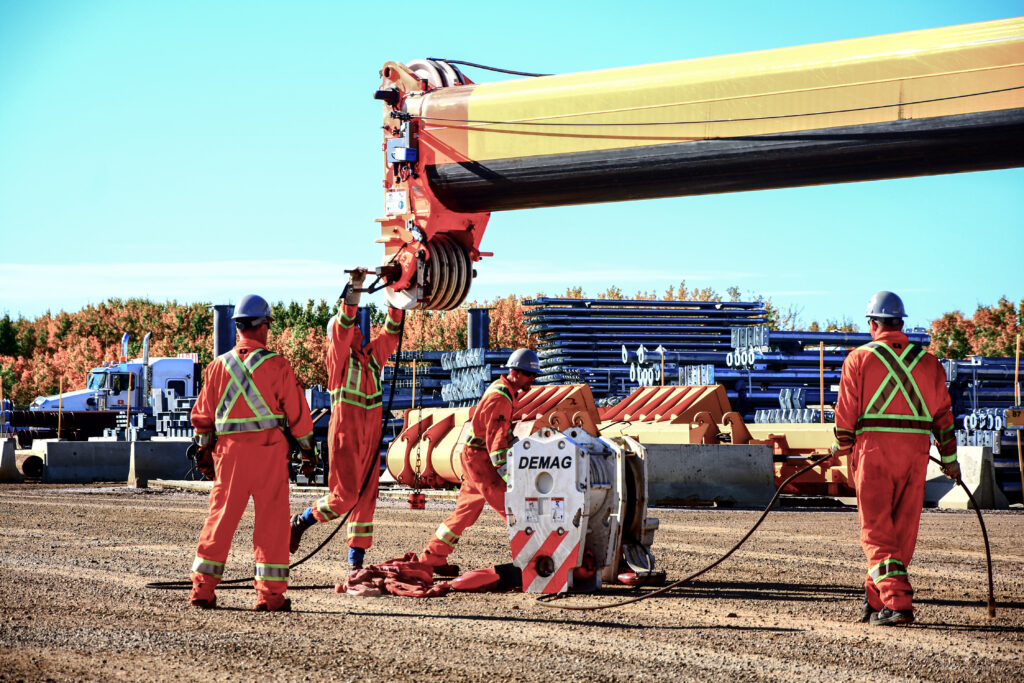 The Revolution Crane & Transport team includes:
Certified Crane Operators
Certified Riggers
Qualified and Experienced Drivers
Licensed Mechanics
Knowledgeable and Hospitable Office Staff
Get in touch
Got crane pain? We can help.
"We are a small group but a powerful one. Our employees are like family, and as a business we preach and practice family values of hard work and integrity! We have grown and will continue to grow further as something that everyone can be proud to say they are a part of when we go home each night." 
– Joey Touesnard, Operations Manager & Director