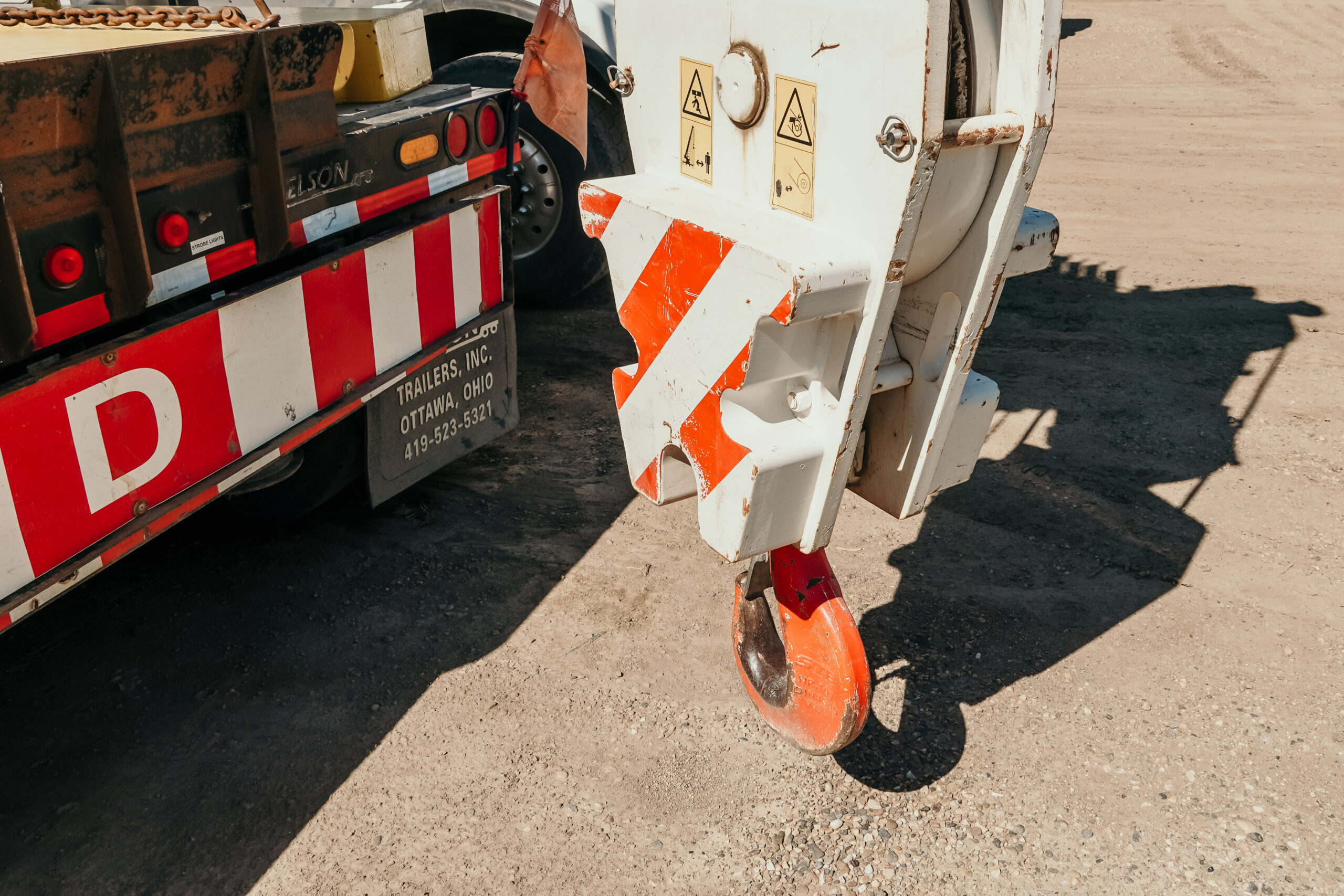 Cranes & Pickers
Our fleet includes well maintained cranes of all sizes. This includes, but is not limited to:
Give us a call to go over our fleet and what option best suits your needs.
Our team will work closely alongside our customers to develop the safest and most efficient plan for your job.