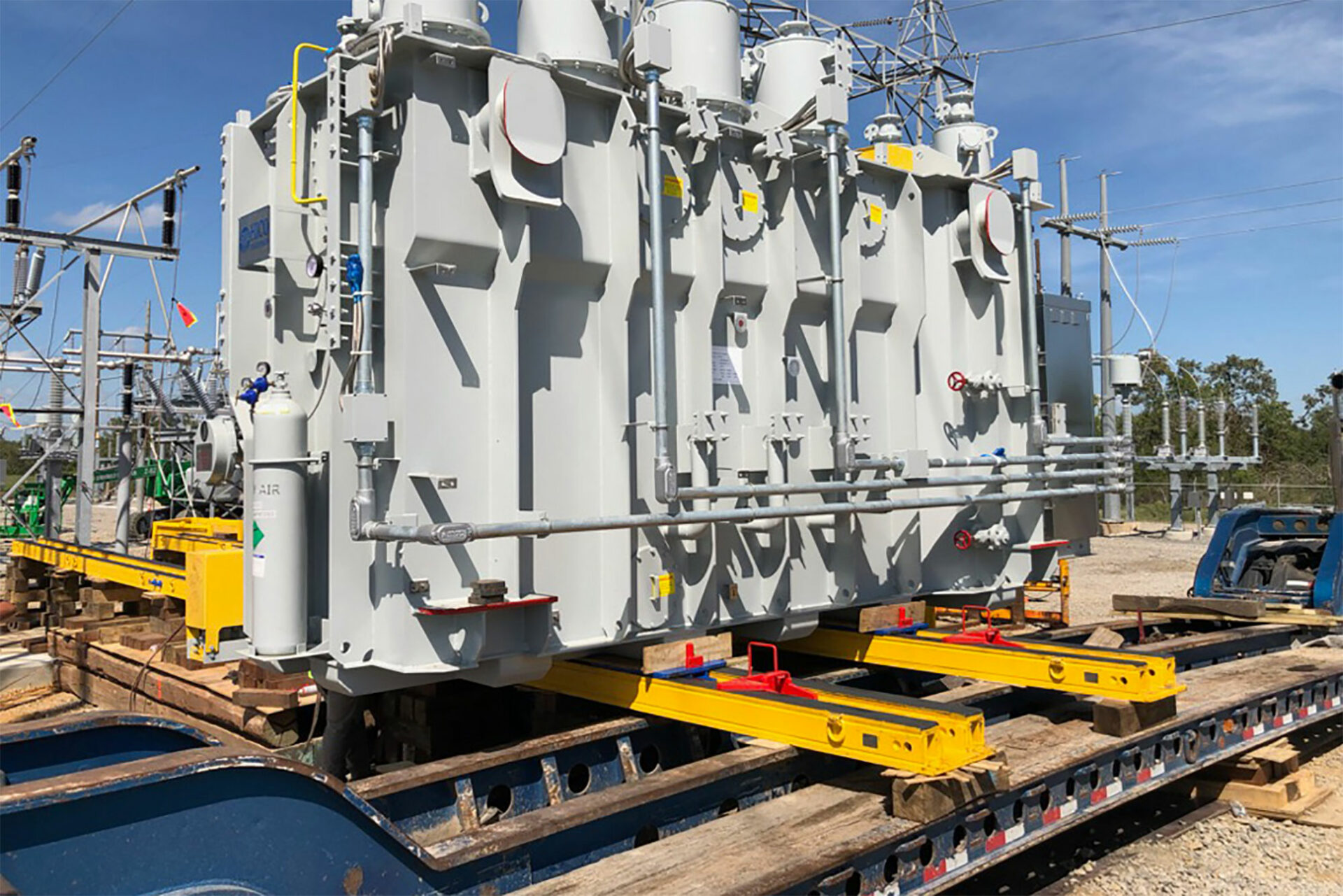 Jack & Roll / Specialized Rigging
Revolution Crane & Transport provides jack & roll services to move, load, and weigh heavy loads. Jack & roll and our other specialized rigging services are designed to reach even the most difficult spaces. Our jack & roll or specialized rigging services are often used in congested work areas, under power lines, and inside buildings where the use of a crane is not practicable or efficient.
Expertly Engineered Jack & Roll Systems, Strikingly Simple, and Packed with Power
Using an engineering-first, field-forward approach to product design and development, Revolution Crane uses the world's simplest, most usable jack and roll (aka jack and slide) system. Our skidding systems are simple, safe, and cost-effective way to move all types of heavy loads — requiring minimal personnel and equipment for mobilization.