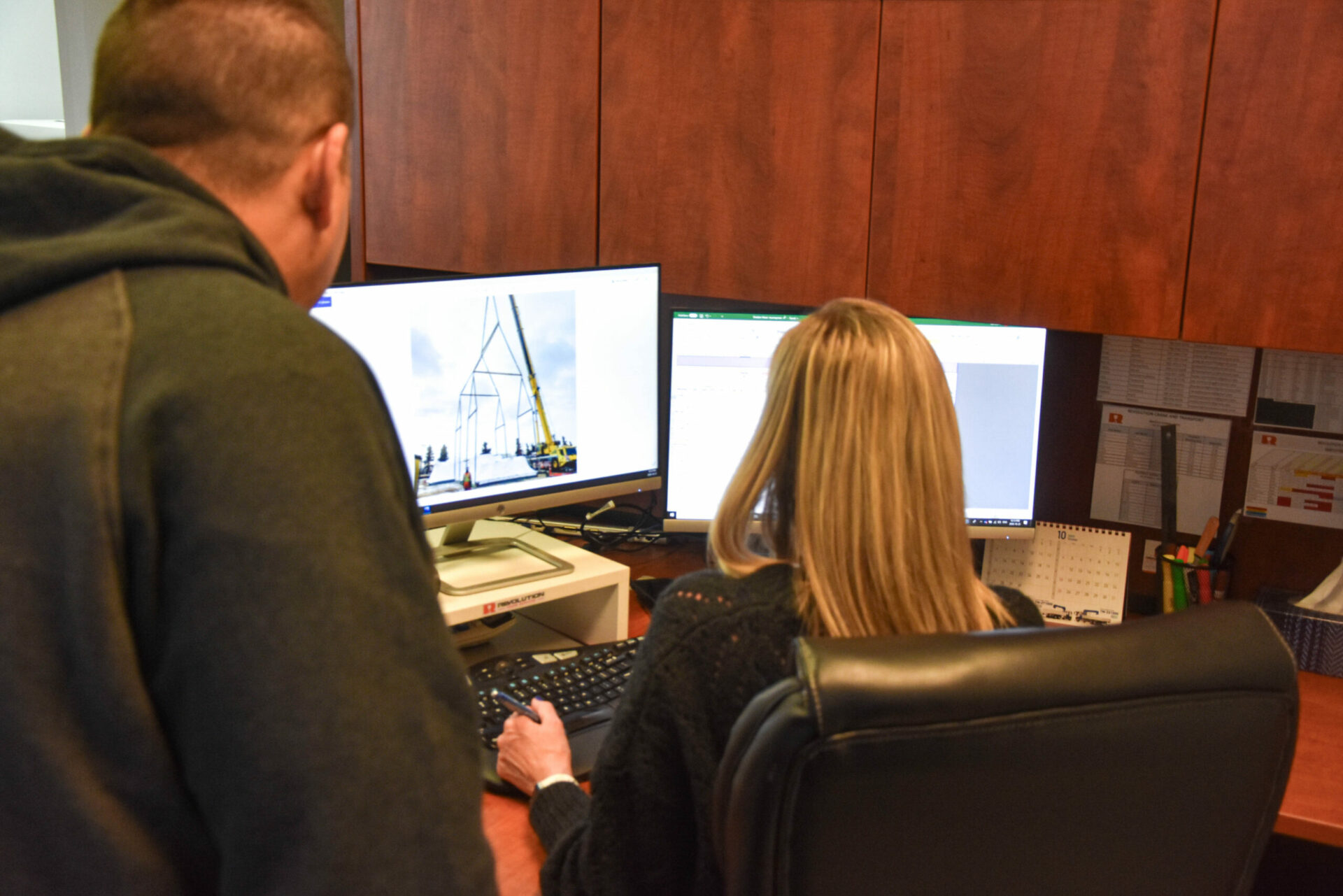 Consulting
At Revolution, we pride ourselves on being a small business with a big work ethic. With over 18 years of experience, comes a responsibility and readiness to help others. Revolution Crane & Transport offers full consulting services with every job and we are committed to finding the safest, most efficient solution for our clients. This means guiding you from start to finish whether you are using our Cranes, Jack & Roll Equipment, Transport, Matting services, or a combination of all the above.
Failing to plan a project properly, regardless of its size, will only result in paying more than necessary to complete the task. Eliminating wait time, overlap or gaps in service, which lead to poor utilization, and simply ensuring you have the right size and type of equipment for the job are just some of the ways we keep your project on schedule and on budget. We see challenges before they arise and are ready to make the modifications necessary for a successful job completion.
Revolution Crane & Transport offers:
Complete Crane & Picker Services
Jack and Roll
Pilots, Hot shot, Transport and Heavy Haul.
Access & Rig Matting
Licensed AMVIC & CVIP Facility.
We love a challenge, and no project is too big or too small. Get in touch today to discuss your consulting needs.